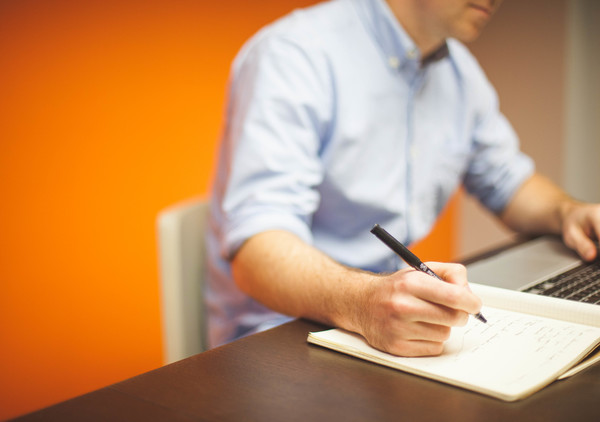 "There's a reason we are Integritas."

We are committed to providing the highest level of service with honesty, integrity, transparency and truth.
We are responsive, customer-focused professionals who connect organizations with the world's leading service providers in Cloud / IT Management and Connectivity.

We understand the telecommunications and data communications industries and bring decades of expertise to the table.

We provide high-level Consulting Services and relationship management to every organization with whom we partner, and recognize the importance of procuring the right solutions with the right providers every time.
"The amount of time Integritas saved me and the entire IT department at Heritage was unbelievable, Their knowledge and expertise was crucial to the deployment of the project."
"Paul and Eric are incredibly friendly, easy to work with, responsive, and reliable."
"Integritas provided me with several great options for phone and internet for my business. They were extremely helpful and professional every step of the way. I highly recommend them."